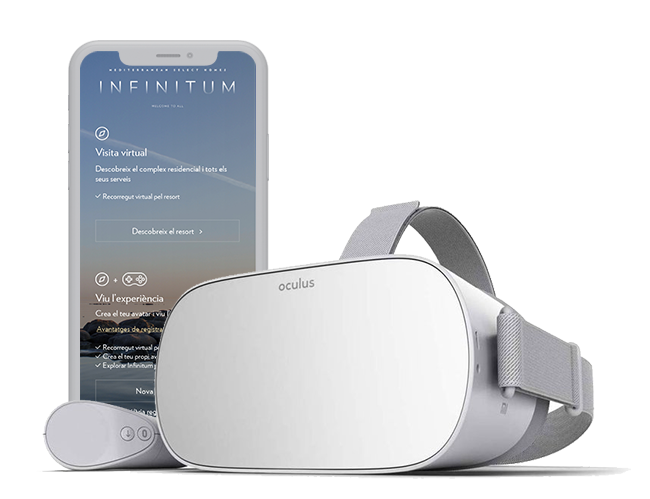 Infinitum is committed to providing an immersive digital experience
Close your eyes, sit back and imagine you are setting sail for an exclusive and peaceful destination, set amongst nature. It's a possibility. Here at Infinitum, we want you to enjoy everything that this prestigious reso...
READ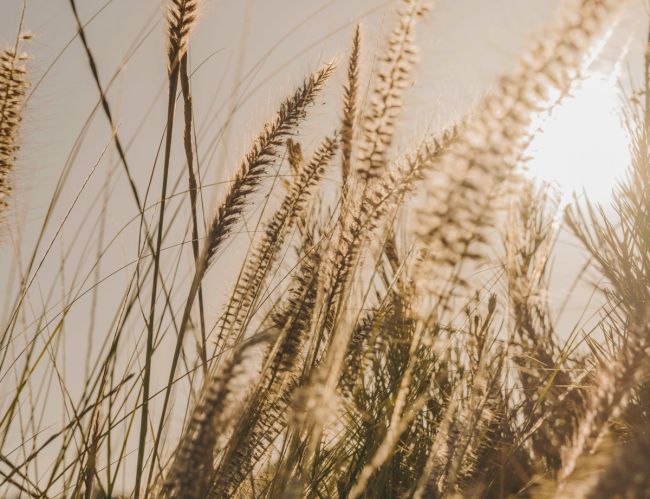 The prestigious BREEAM certification shows that the INFINITUM housing development is sustainable.
The BREEAM international assessment certification shows that the resort and its exclusive homes are sustainable and energy efficient. INFINITUM wears this certification as a badge of honour to show its commitment to caring fo...
READ
Press room
INFINITUM is about relaxing moments at our Beach Club, laps in the pool and paddle tennis matches in the afternoon. Discover our unique way of life.
Find us here
INFINITUM
Avda. Pla de Maset s/n.
43840 Salou
Barcelona - El Prat Airport is 65 minutes away
Camp de Tarragona high-speed rail station is 20 minutes away
Barcelona is 85 minutes away via the C33/A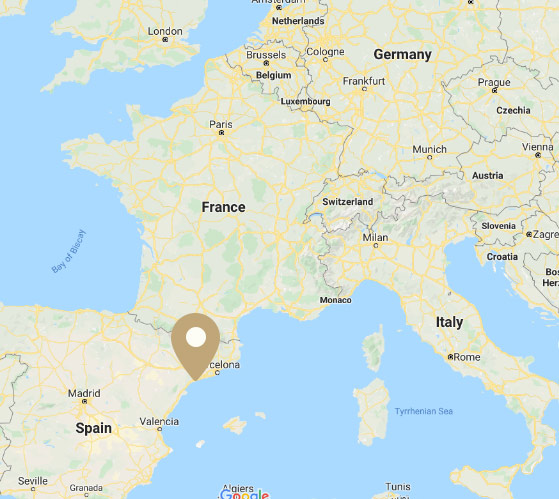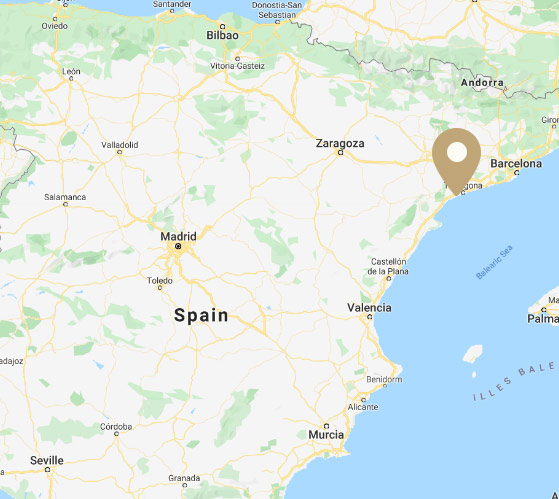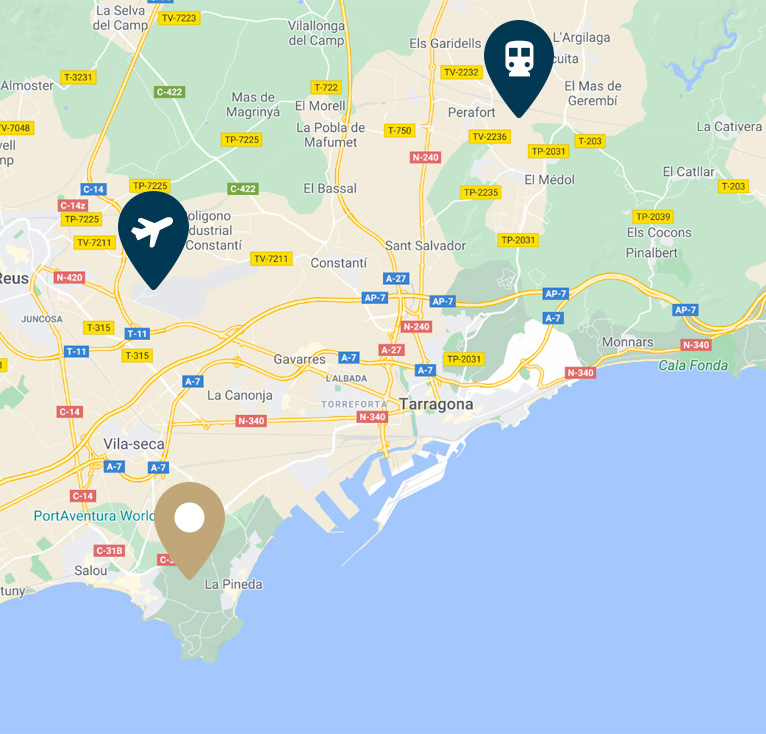 Contact
Enter your details to book a tour of INFINITUM. A residential advisor will be there just for you to help you discover the experience. We'd be glad to clear up any doubts or queries you have about the resort and its services.



You can fill out the form below or call us on
+34 977 12 90 70.


Pla de Maset s/n (Infinitum Beach access).
43840 Salou